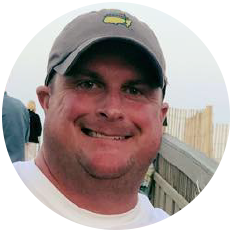 "I am still in SHOCK! I called Verizon Wireless 3 months ago and negotiated the "best possible deal" they had. I uploaded my bill in my virtual office, and on Monday I received the first text ($250 adjustment) and thought, "Wow that is pretty impressive" and I figured that was it… then today I get an email showing me that I have an additional $78 credit, and that my bill has been lowered by $60 per month!!!"
— Ryan B. from Maryland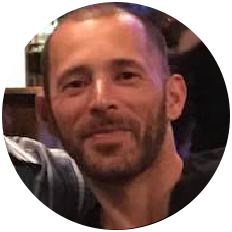 "I uploaded 10 bills; 5 personal and 5 business. The first 2 bills to be negotiated were from Comcast and my, what I thought was already tiny, Poland Springs water delivery. My Savings was $1,012.48 in total. Crazy how simple this was."
— Matt P. from Massachusetts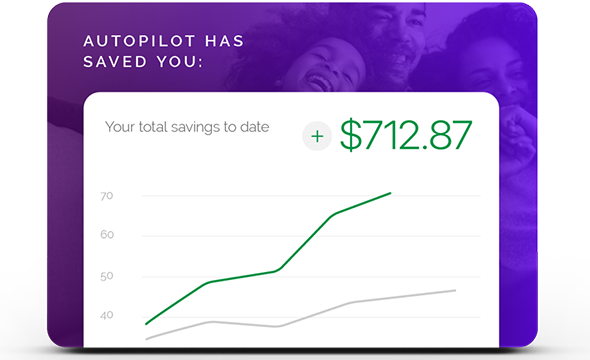 THERE'S NO RISK TO YOU
We don't charge you unless we can save you money. We're that confident.
There's no fee to begin our services. For most bill categories, we'll go to work negotiating on your behalf and split 50% of the savings with you when we successfully lower your bills. And if we find that you're already on a great plan and we can't save you money, you pay us nothing. Now that's peace of mind!
WHY DOES THIS WORK?
Our expert negotiators know who to talk to and what to say to negotiate savings on your essential monthly services. Technically, you could do what AutoPilot does yourself, but our innovative technology platform and team of experts has saving down to a science. You can save money, time and hassle! With AutoPilot you know you're not overpaying, and we do all the work for you.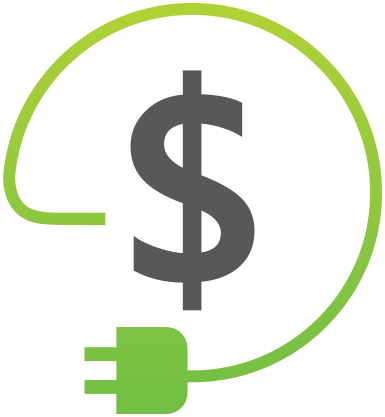 SAVE ON ENERGY TOO!
Automatic savings. No catches, no surprises.
If you live in any of our active deregulated energy markets, you could be among our thousands of customers who have collectively saved millions on their electricity supply costs.